Implementing International Quality Standards

Discover more
No.1 SALT Exporter
IN PAKISTAN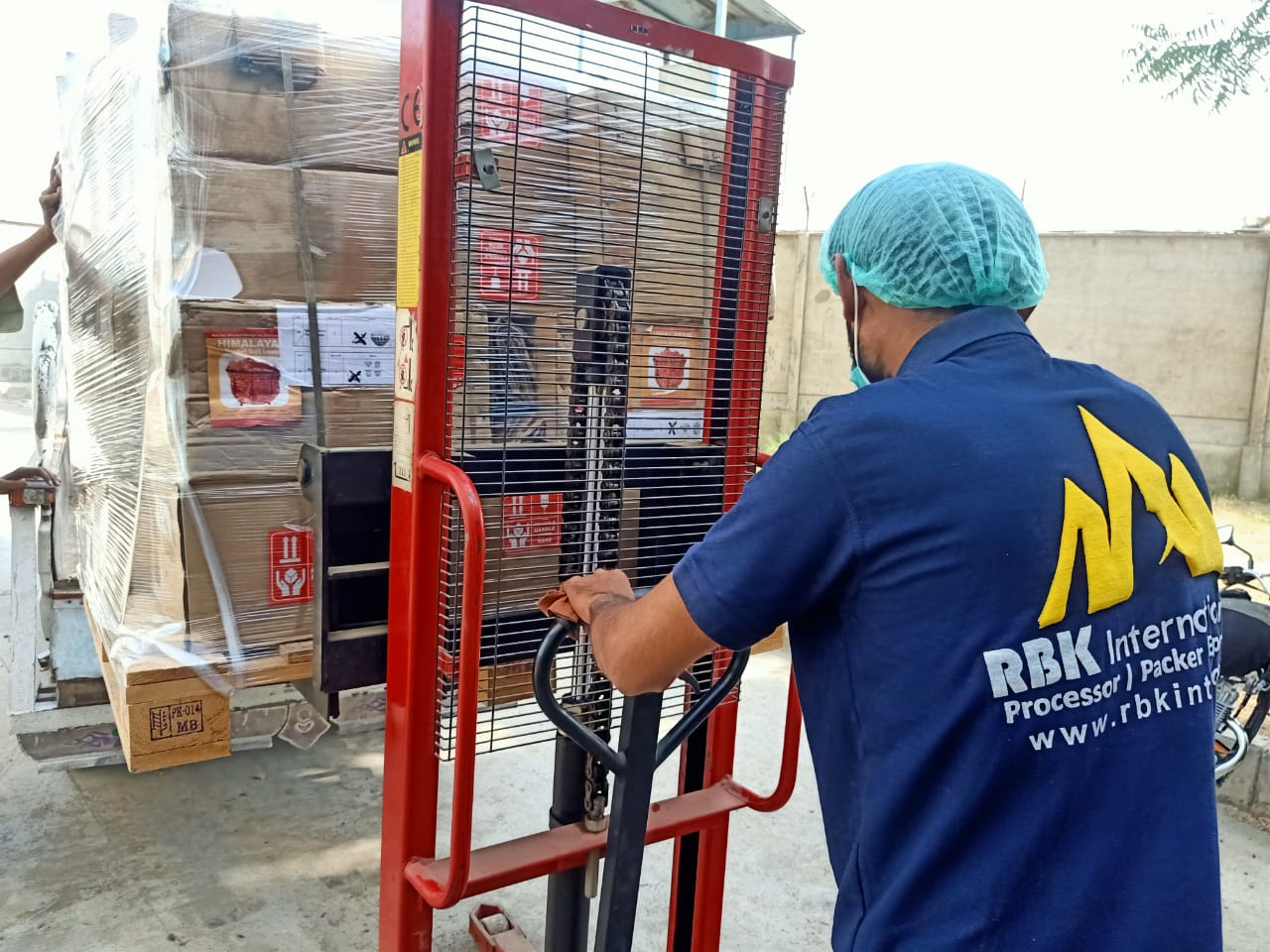 Processor | Packer | Exporter
Discover more
RBK INTERNATIONAL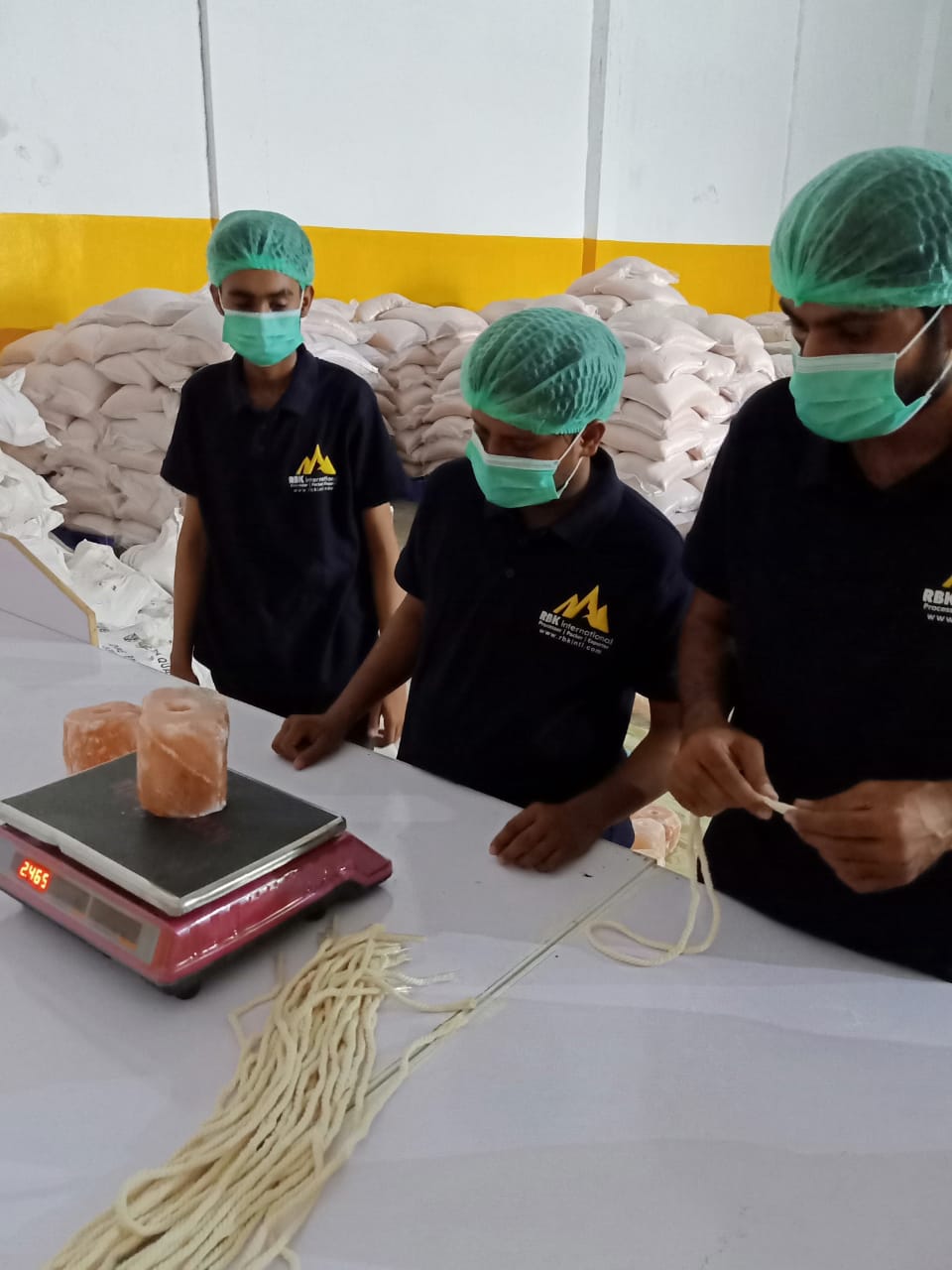 Ready to Ship
Discover more
Premium Pink Salt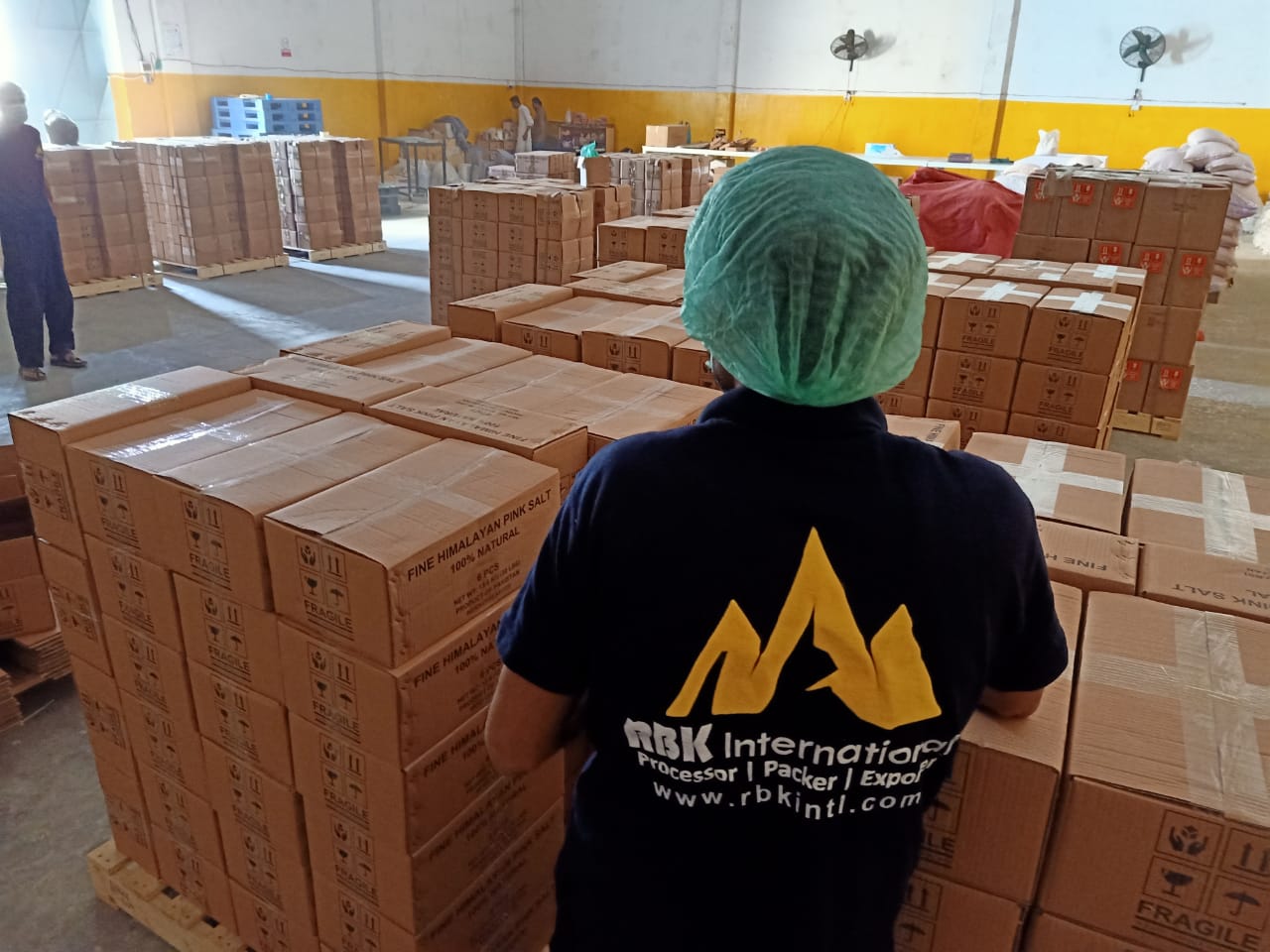 Manufacturer & Supplier of Himalayan Rock Salt Products
Discover more
RBK INTERNATIONAL

Our Products
"RBK International" is serving Himalayan Pink Salt industry since 10 years. Our partners including Wholesalers, Distributors and Food manufacturers are totally satisfied with our exceptional services as well as unbeatable prices.
Highest Quality Himalayan Salt
Our Company purpose and reason to conquer
According to numerous health studies, Himalayan Pink salt have more nutritional value than traditional table salt. We discovered this fact during our quest for better health. During our research to different regions and their health queries, we were provide with a large sample of local pink Himalayan salt. This salt harvested by hand and was not chemically treated. This was so impressive to us, that it led to our quest to share this treasure with others. The opportunity to market this quality Himalayan Rock salt presented itself shortly after. This led to our global travel in pursuit of sourcing additional locations of the best quality of pink salt on the planet. Many people are searching for ways to increase the nutritional value of their food while reducing exposure to harmful chemicals. RBK International's salt exporter takes nutrition and health seriously. Our goal is to supply the world with eco-friendly natural Pink Himalayan salt.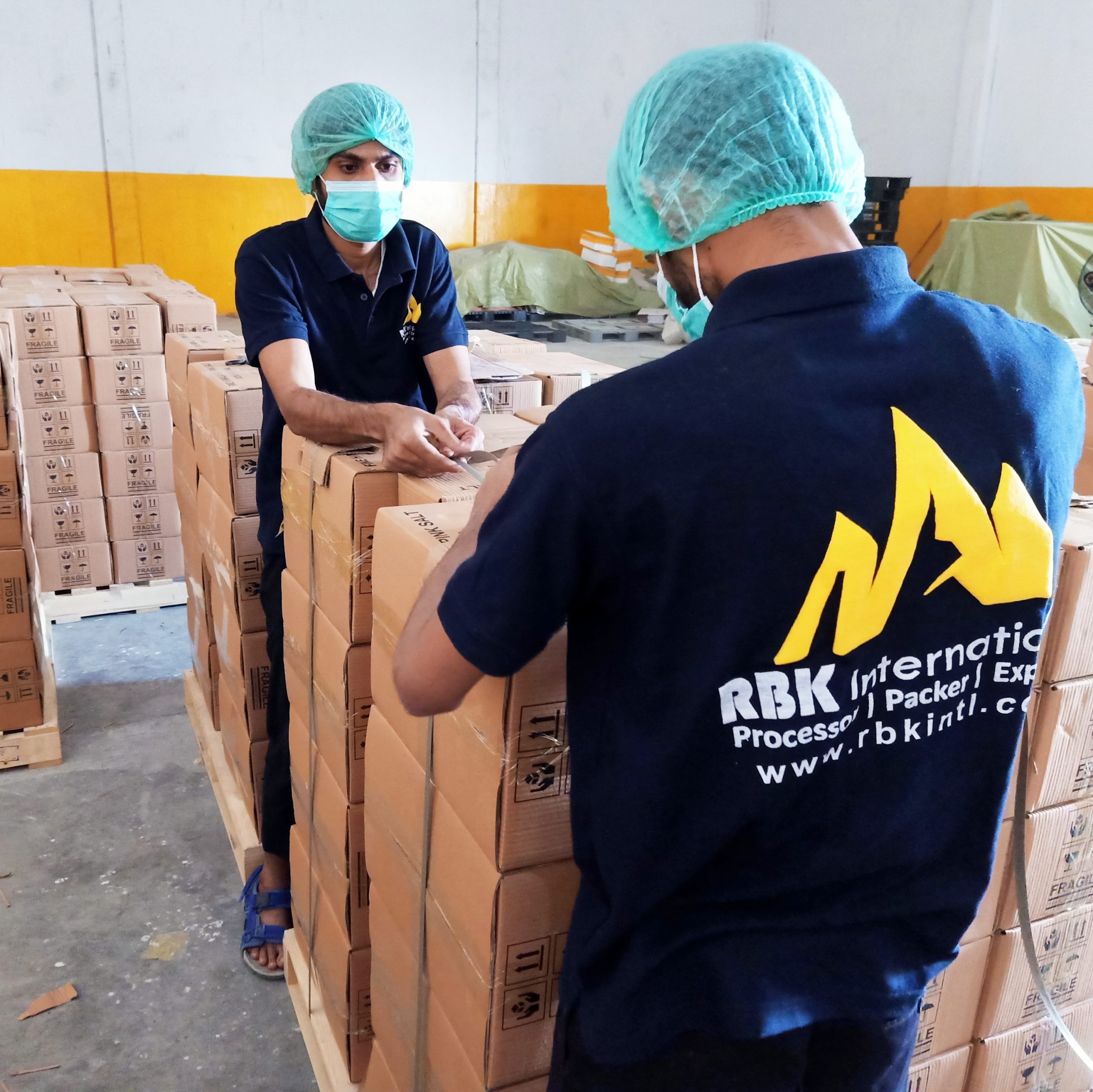 ABOUT RBK INTERNATIONAL
RBK has grown in prominence as the Exporter and Supplier of Pink Himalayan Salt Products.
Company founded in 2017 by our Chairperson  Raheem Baksh Katiyar, he and our team pride ourselves on producing, distributing and exporting only the highest quality Himalayan Pink salts in the world/in markets since 2010 and offering a superior level Himalayan Salt Export service in other countries like Canada, Colombia, Australia, Turkey, China, Kenya, USA & UAE.
Raheem Baksh Katiyar
(CEO)
Get started with RBK International:
To build long term relationships with our customers and clients and provide exceptional customer services by pursuing business through innovation and advanced technology.