This animal licking salt block has all the needs of an animal's body mechanism.
RBK International
In particular, judicious humans and animals' body mechanisms require nutrients and minerals for the proper functioning of body organs.RBK International manufacturers of Himalayan crystal rock salt licks in Pakistan for horses, cows, buffaloes, cattle, sheep, camels & Pet animals licking salt. Our natural Himalayan animal licking salt block for horses contains 84 types of salt minerals and trace elements, mined from 250 million years old salt deposits in the foothills of the Himalayas in Pakistan. Himalayan salt licks are one great source of nutrients for horses, cows, sheep, and camels.

RBK Int. manufacture these Animals Licking Salt blocks in weight range 2-5 kg or customer necessity. RBK Int Animals licking salt blocks are pristine for Cattle farms, Goats, Horses, Deers etc. These licks can be dangle on coral fences, in the stable or barn for your horse to self dose.  Our experience has shown that horses do prefer these to other salt licks.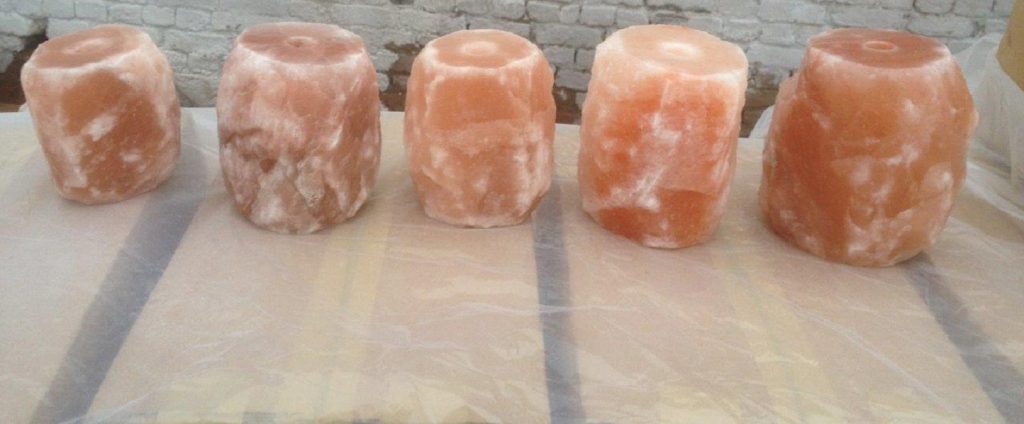 RBK International are manufacturers and exporters of Himalayan rock salt licks for sheep, cattle, and other animals in Pakistan, offering the best retail and wholesale prices. Our domestic licking salt blocks are 100 percent original, natural, and with pure minerals Himalayan crystal salt for all animals, supplements with necessary nutrients and minerals for, horses, cattle, sheep, camels, and all pet animals. RBK Int pleased to help animals within Pakistan and outside in Canada, Colombia, Australia, Turkey, China, Kenya, India, UAE…..via shipping and taking online orders with promising delivery with virtue on the prescribed plan.
Why Do Animals Lick Salt?
Himalayan Salt Licks allow for gratification using an animal's nutritional perceptional providing an all-natural salt lick solution to an animal's requirements. Cows, sheep, horses, and many other animals are used for trading and merchants, while traveling miles these domestic animals lost their body minerals and nutrients in the form of sweat. During travel, animals like to lick this salt as it provides all
requirements of the body and energizes them for further work.

Salt licks or granulated supplement is crucial to integrate of an overall better health strategy for Aquaculture, Domestic & the Poultry industry.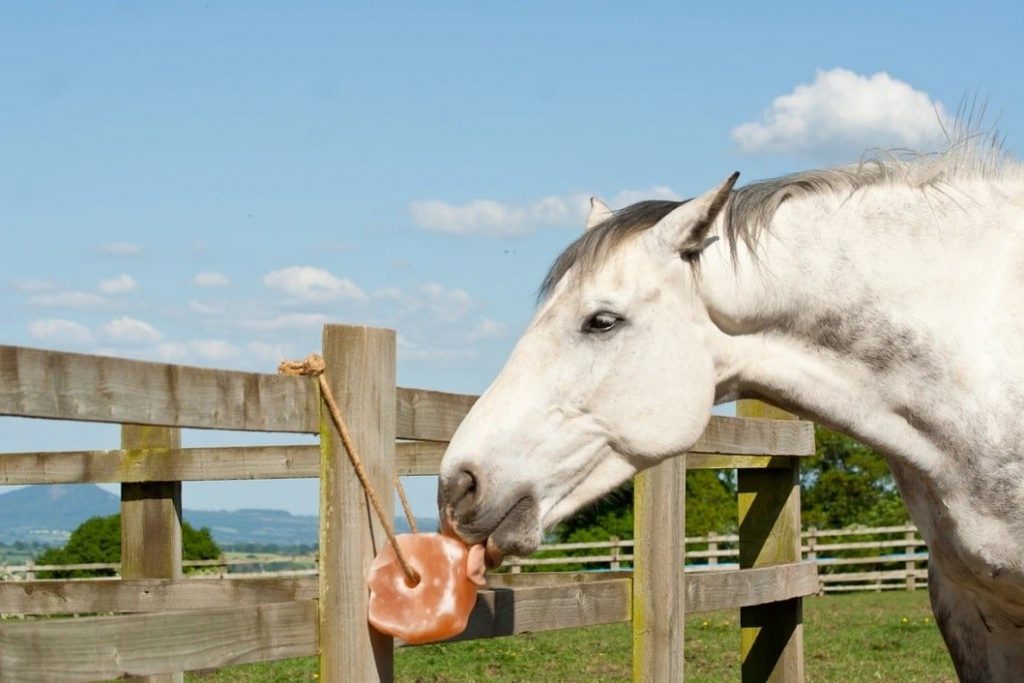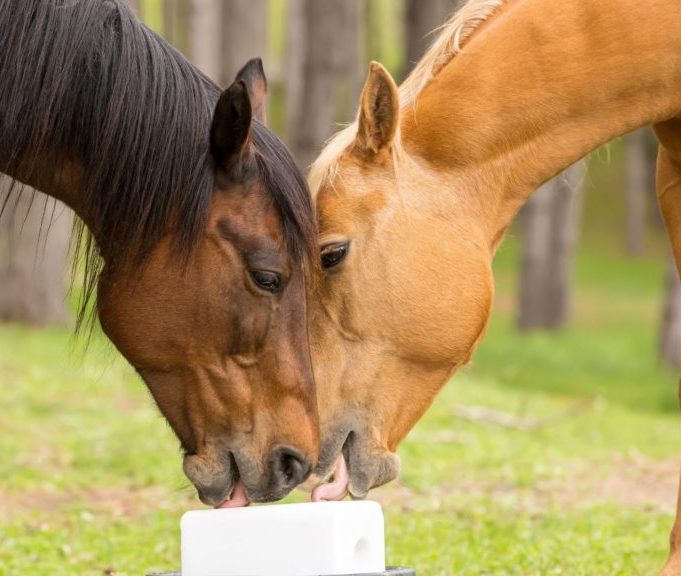 They also have several benefits:
Himalayan Lick Salt Varieties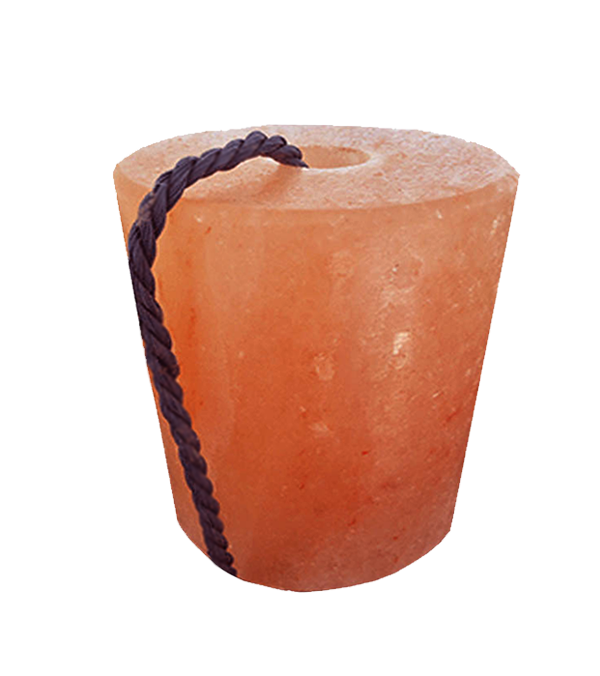 Animal Salt Licks Cylinder Shape 3 Kg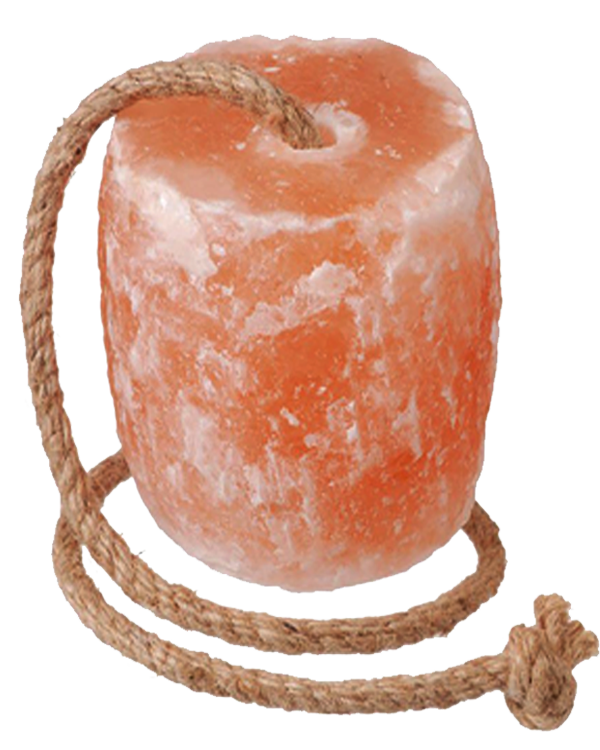 Animal Salt Licks Natural Shape 3-5 Kg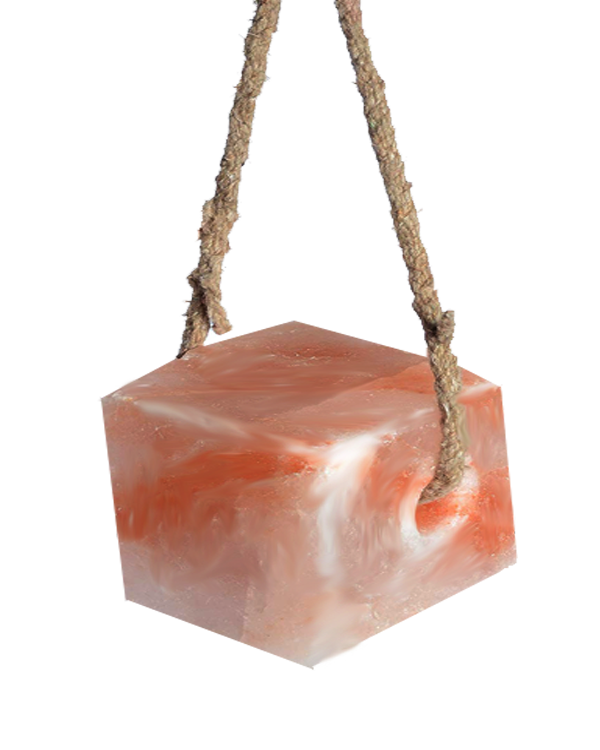 Animal Salt Licks Square Shape 5 Kg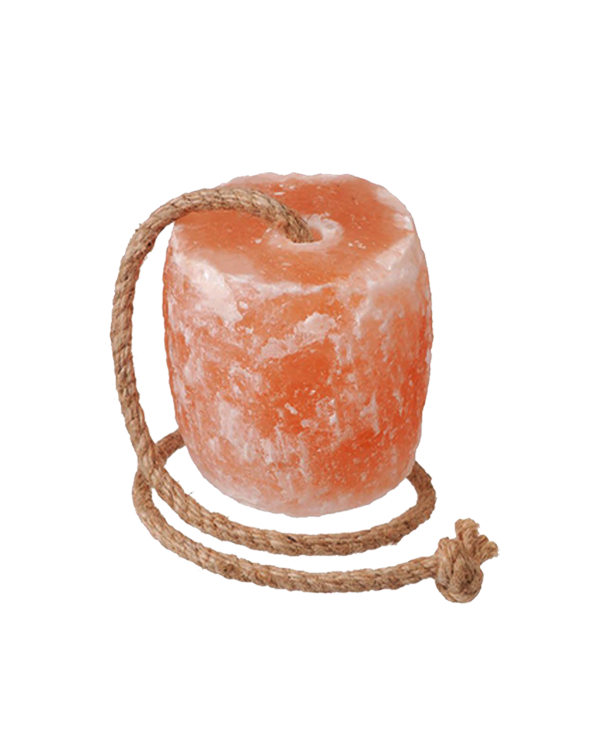 Animal Salt Licks Natural Shape 1-2 Kg
Animal Salt Licks Raw Material Lumps 2 Kg to 30 Kg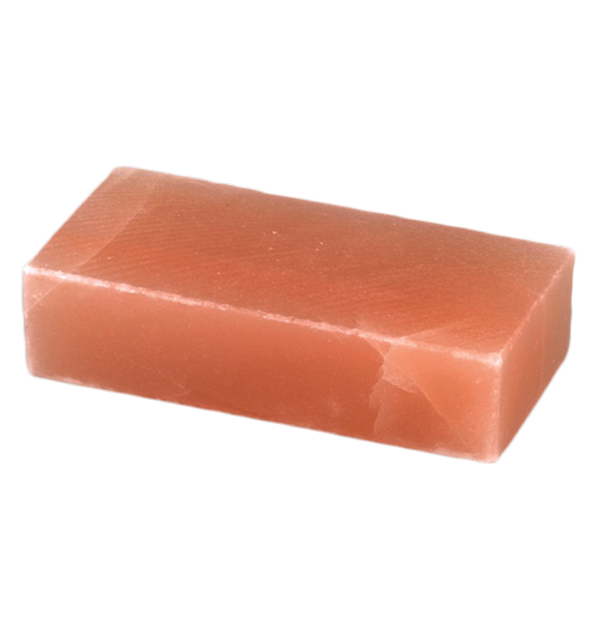 Animal Salt Licks Tile 1x4x8 , 2x4x8
Animal Salt Licks Natural Shape 2-3 Kg
Animal Salt Licks Shape Square Shape 5 Kg