Himalayan natural salt lamps are crafted from amber-colored rock salt excavate to fit a light bulb inside. When you place the bulb and allowed it to lighten it gives a warm, reddish-pink glow.
RBK International exporters have a wide range of these decorative pieces products say they do more than light up a room.
RBK International endeavor their consumers need while making these lamps from natural/Rock salt comes from the Himalayas, a mountain range that stretches about 1,500 miles across Pakistan.
RBK Int produced Himalayan salt lamps that come from the  Himalayan salt mountains in Pakistan. The salt from this rocky mountain produces has a reddish, pink color.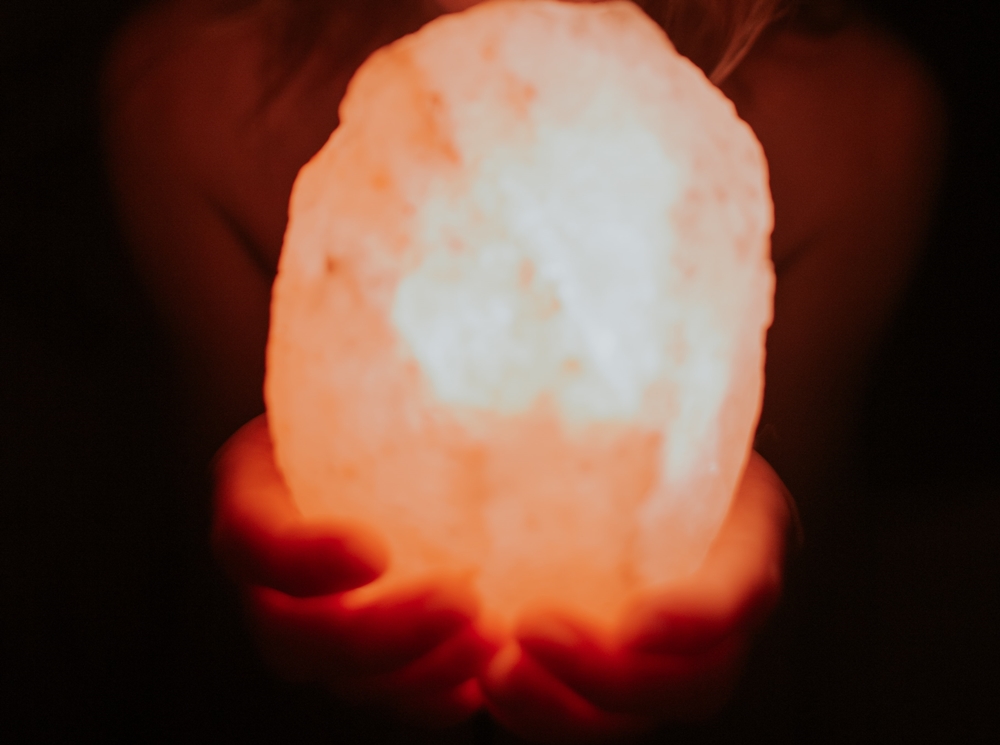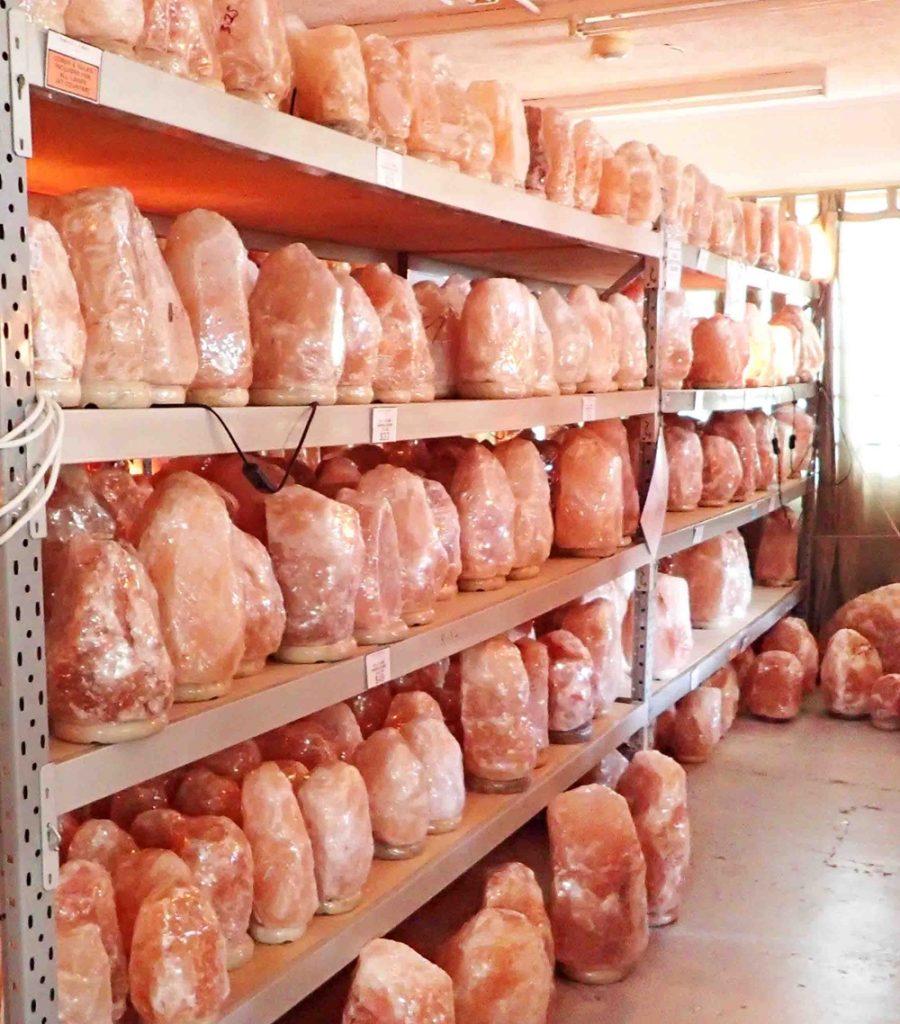 A Himalayan salt lamp might bring a nice decorative touch and a warming glow to your space, customer bring these lamps to their homes as these lamps are rarely in the house when guests have a sudden look it surprises them and relaxes their minds with its fragrant and reddish-pink glow.
RBK International has production of these salt lamps in several shapes with crafted designs on their outer surface. This crafting is designed by the most creative and experience craft-making persons, very unique, new, and attractive designs sampling approved by higher-level craft designers, then allowed to brush on an outer wall.  
Benefits of Natural salt Lamps:
RBK Int. exporters claim their product the natural salt lamps can boost mood, enhance sleep, ease allergies, help people with asthma breathe better, and clean the air, among other benefits.
Take a look at some of the advantages of salt lamps: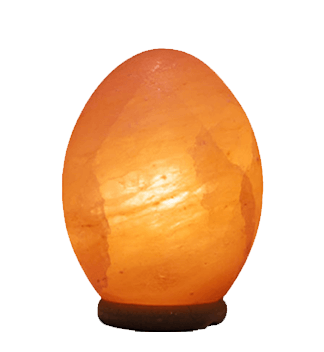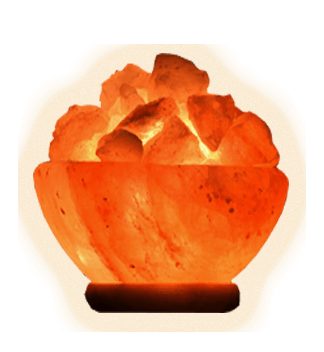 Fire Bowl Shape Salt Lamp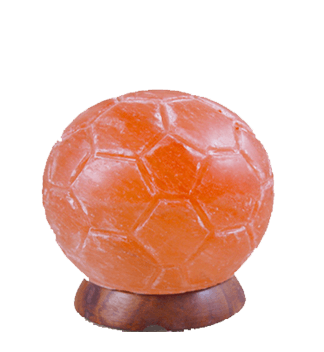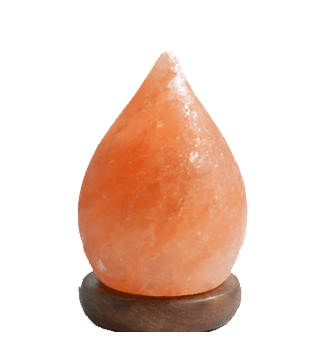 Tear Drop Shape Salt Lamp
RBK Internationals are well-known exporters in Pakistan of Himalayan salt lamps. RBK crafts salt lamps very carefully and wrap vigorously for exporting and ensure that not a single product damage during shipping.  Product and box are fully assembled in Quality Shrink Wrapping with a 15-Watt bulb.
Weight, size, color, and shape may little bit change due to the natural shape of the Himalayan salt product.
 These salt lamps are rare in foreign countries, RBK int make it easy for foreigners to have these lamps at their décor corners and let them enjoy the benefits and eye-catching view at their places.
There are plenty of fake ones sold online. The real versions are delicate and radiate a dim light. The fraudulent products are tough to break and glow brightly.